Capital Gains Tax When Selling Your Home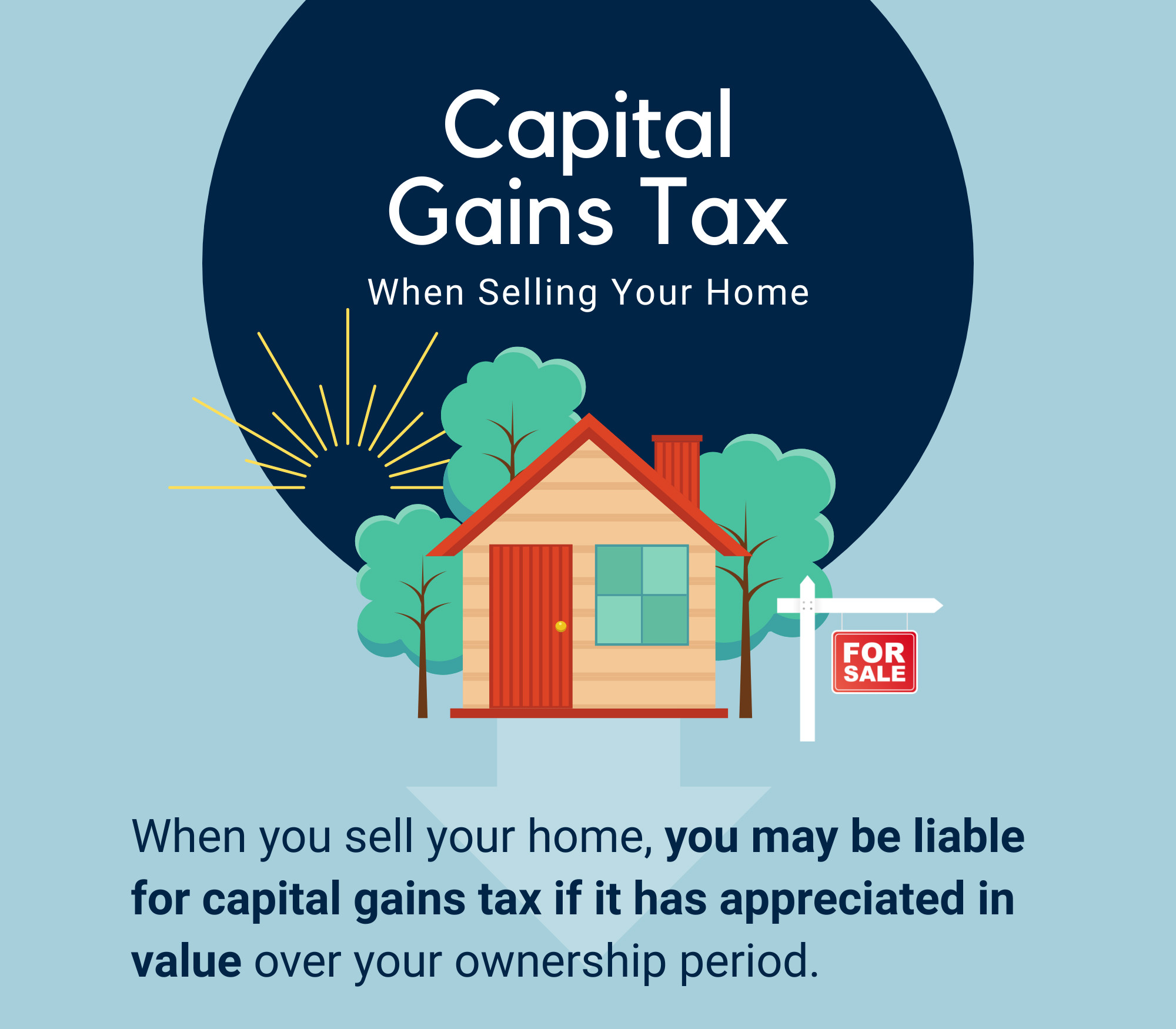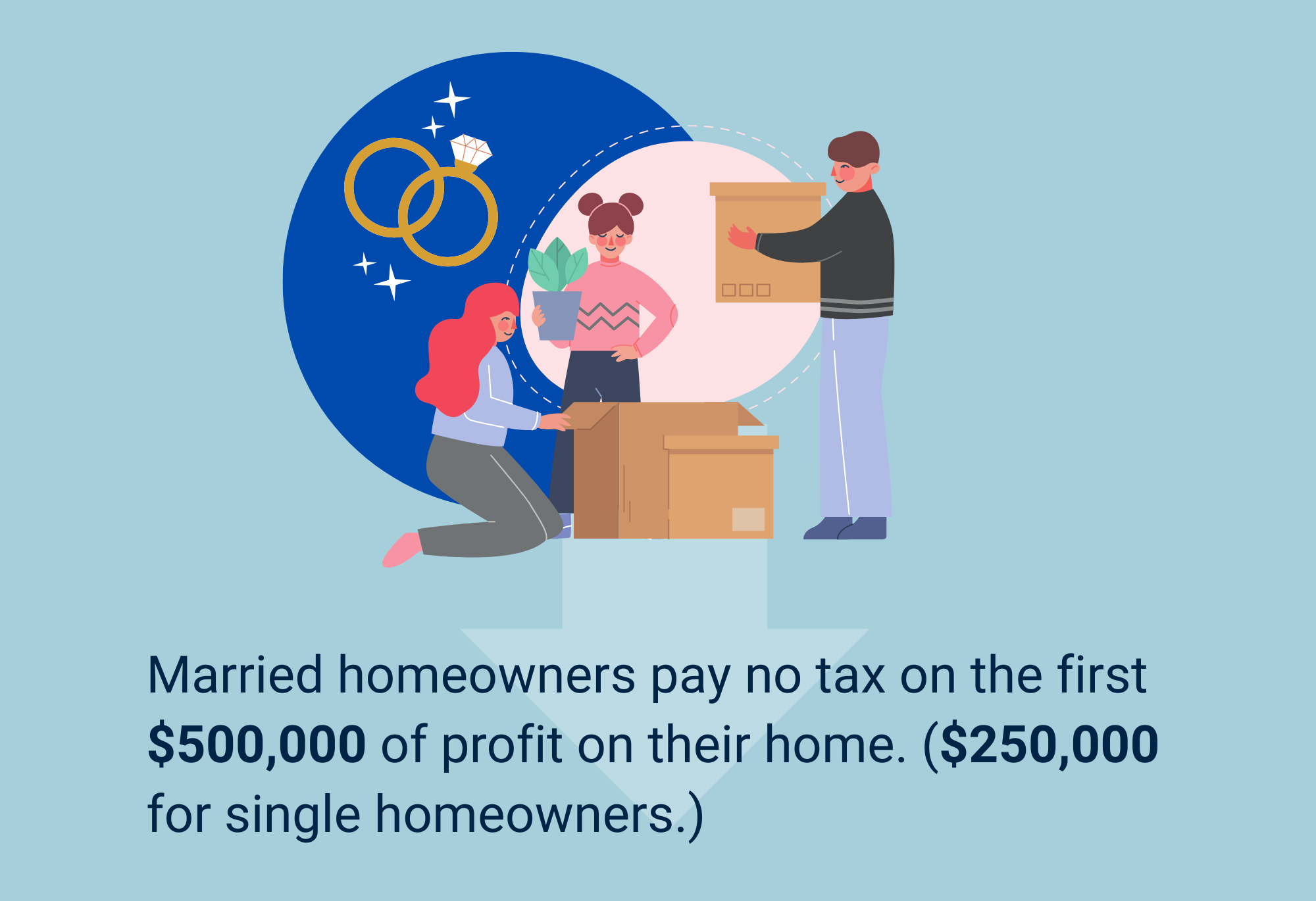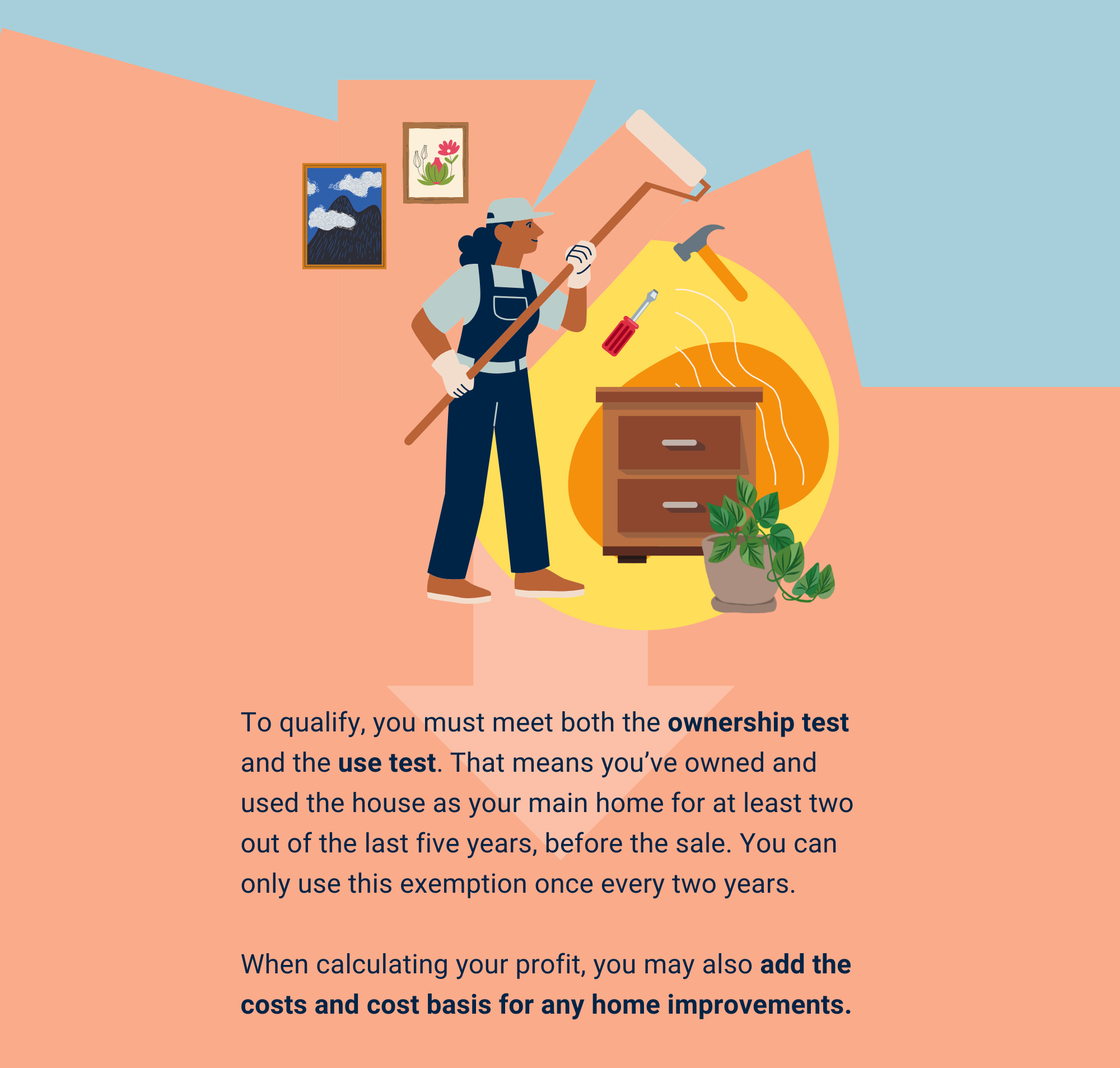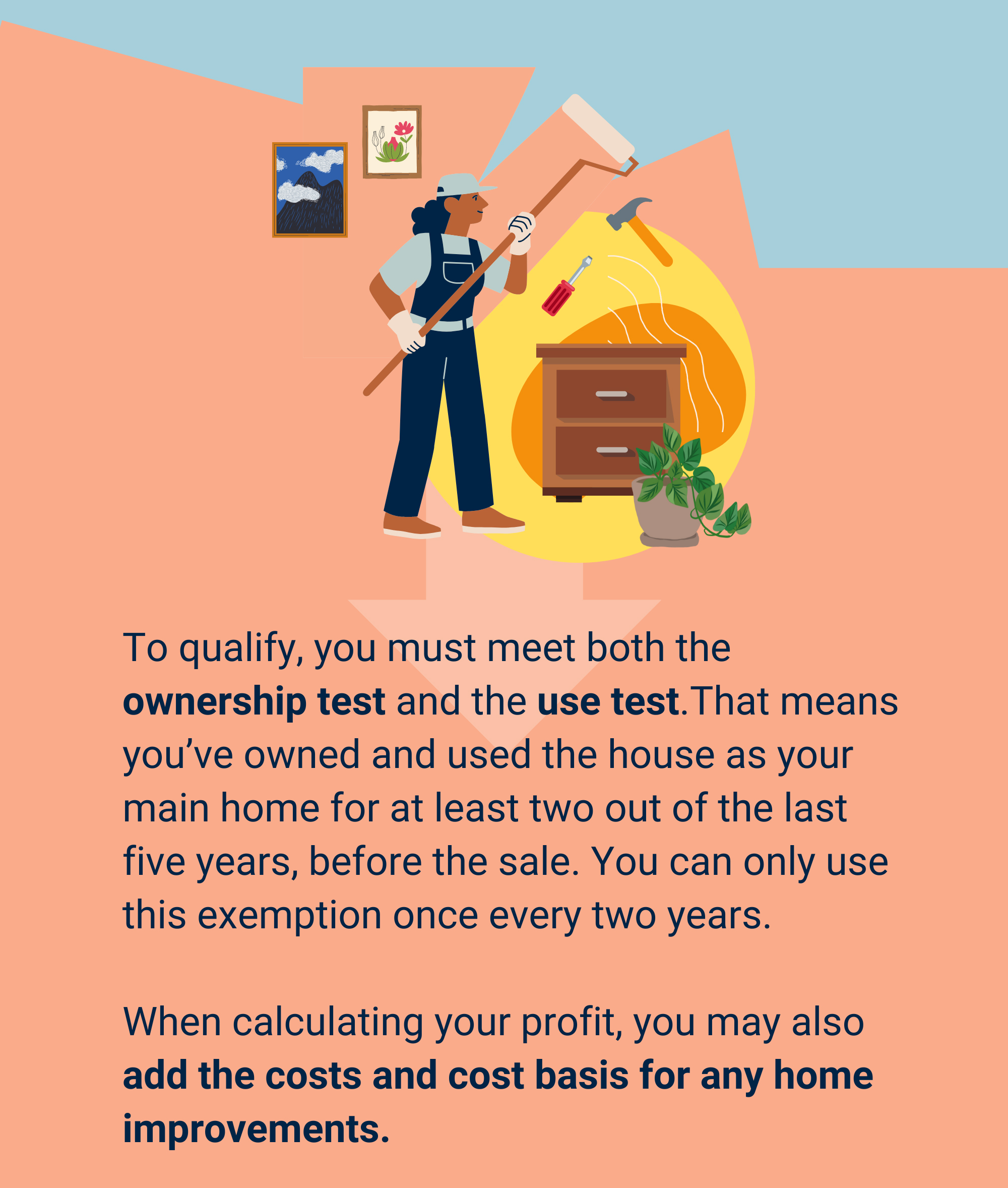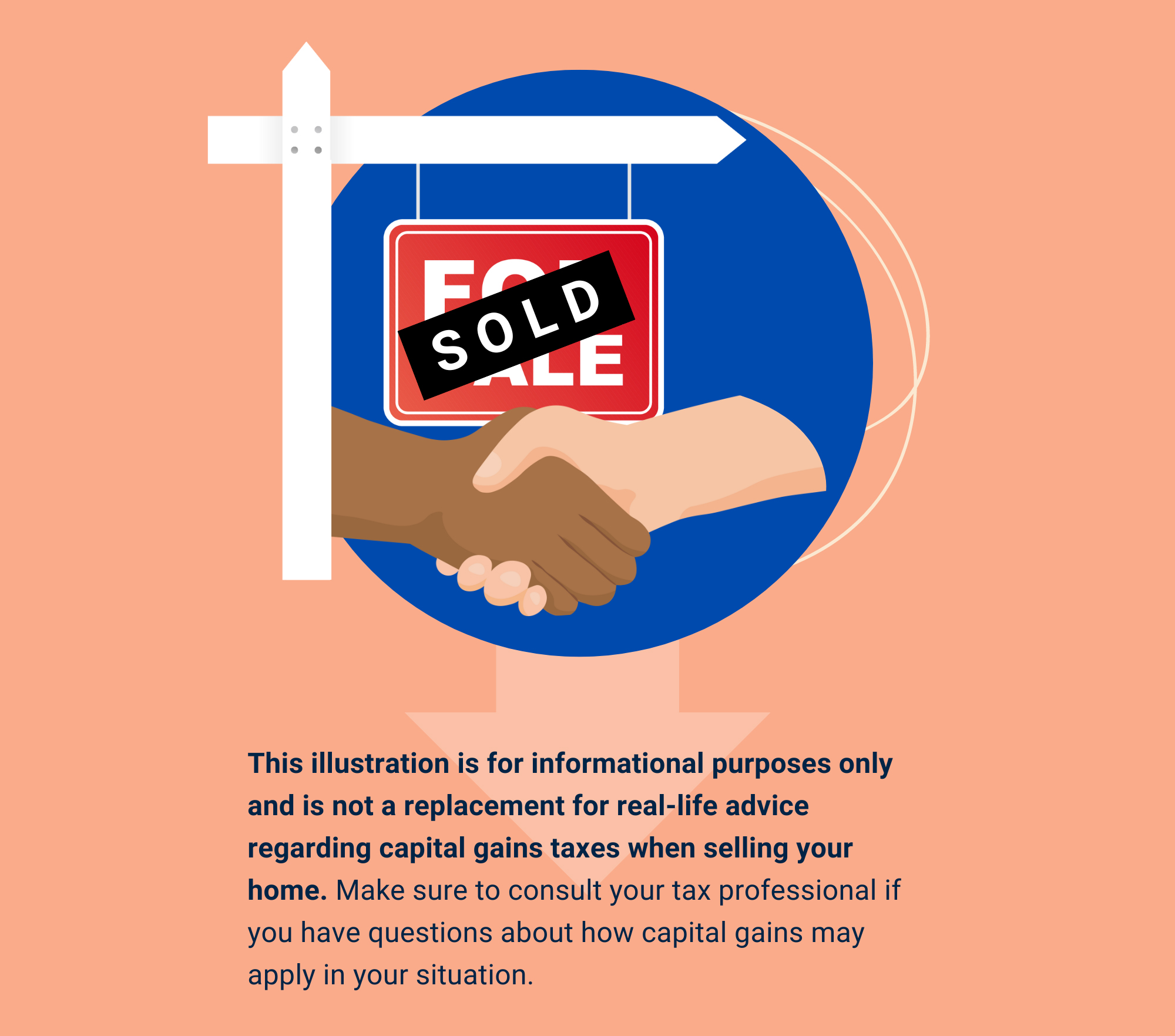 Related Content
A look at 1031 Exchanges, a real estate investment strategy that may allow you to defer your capital gains taxes.
When markets shift, experienced investors stick to their strategy.
Are you a thrill seeker, or content to relax in the backyard? Use this flowchart to find out more about your risk tolerance.