Buying a Vacation Home? 5 Questions to Consider First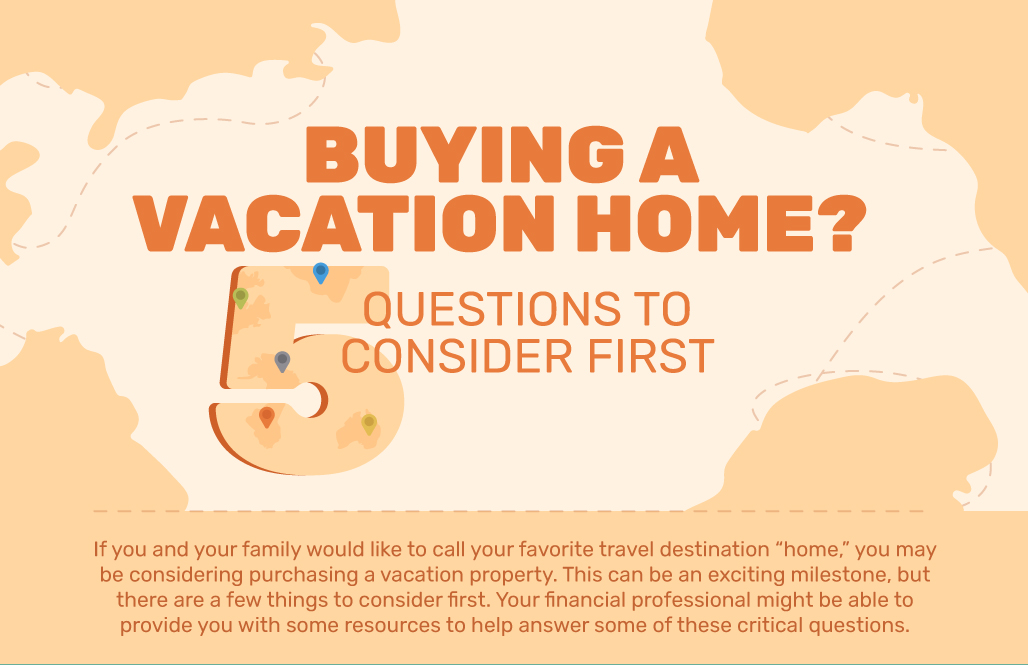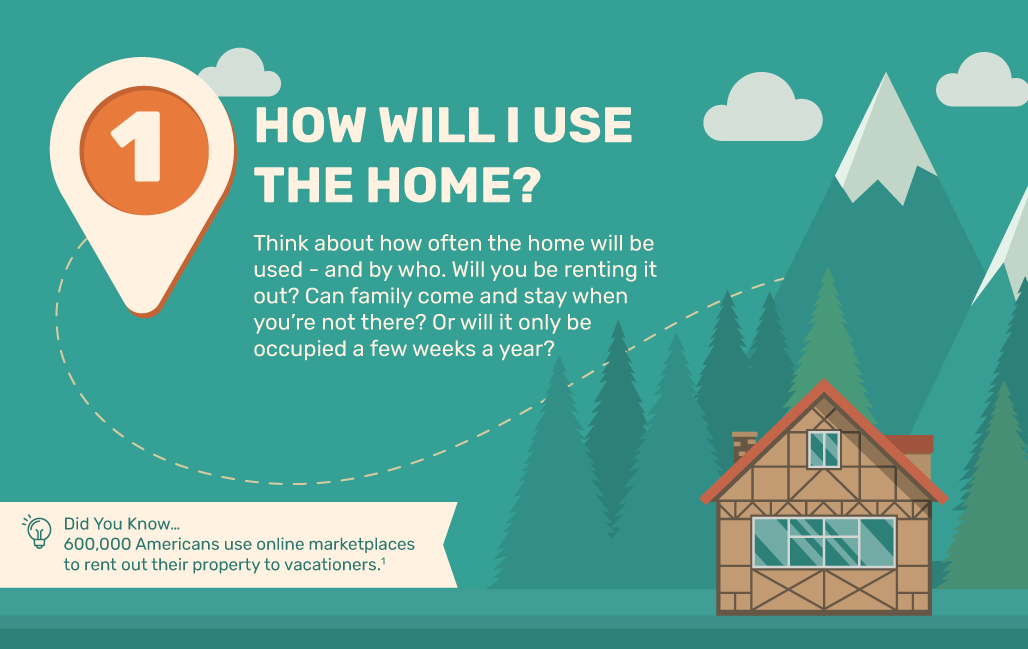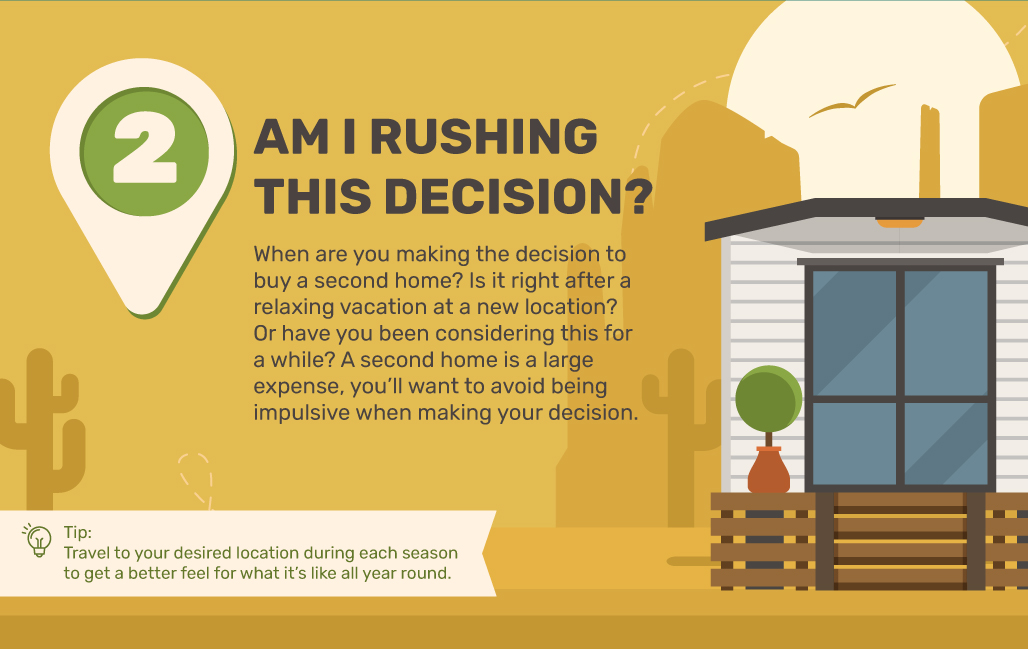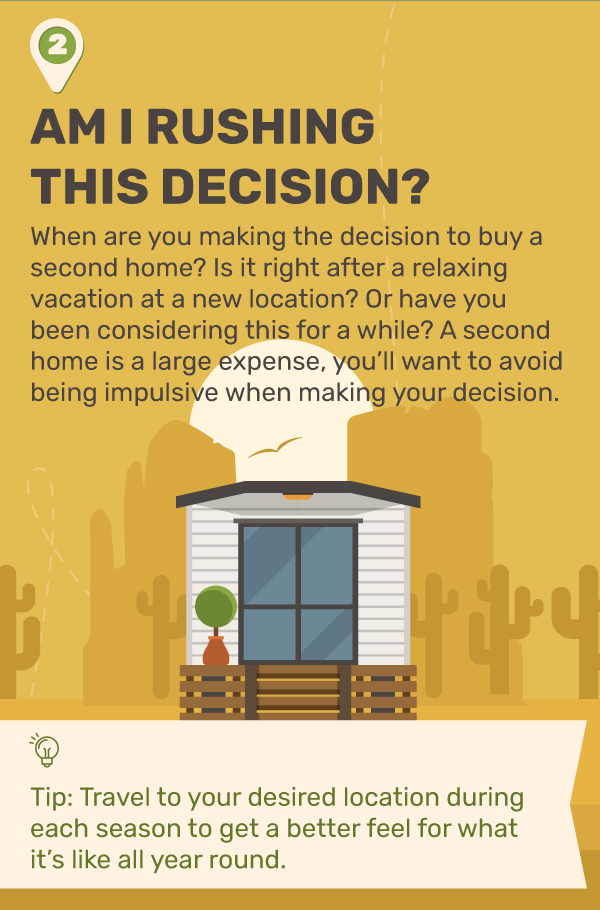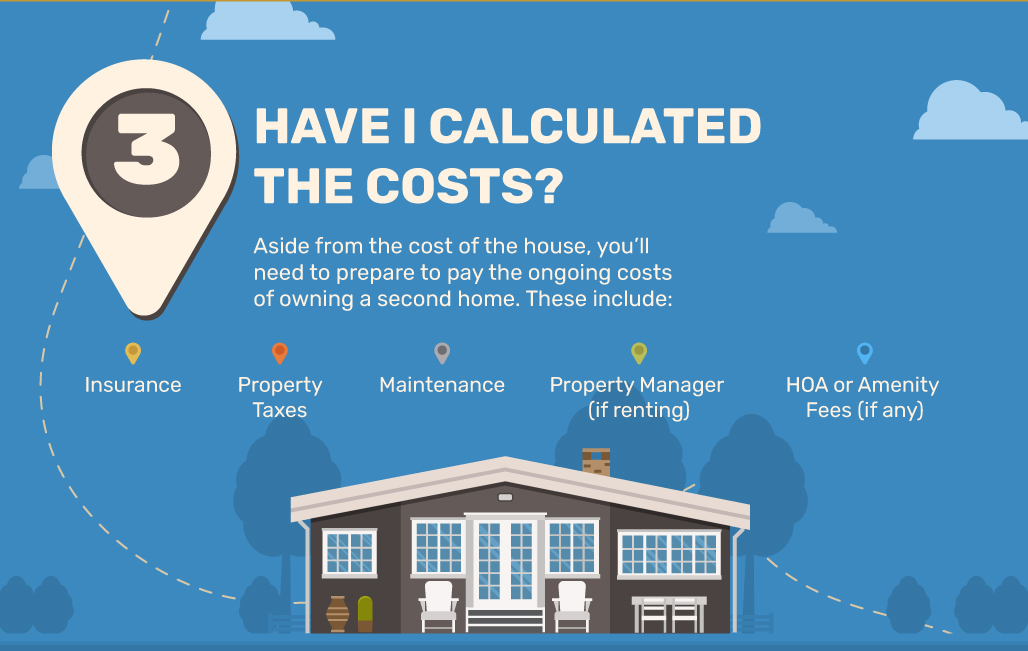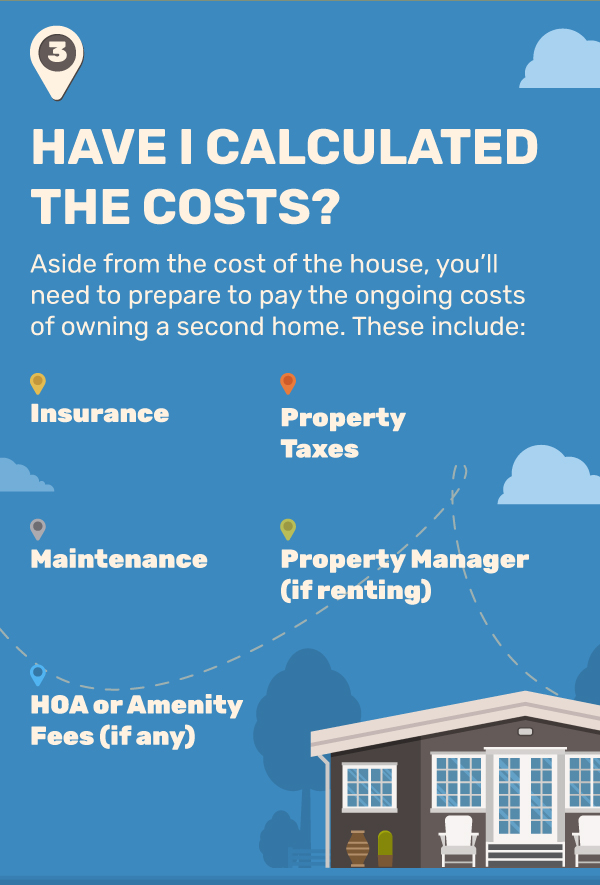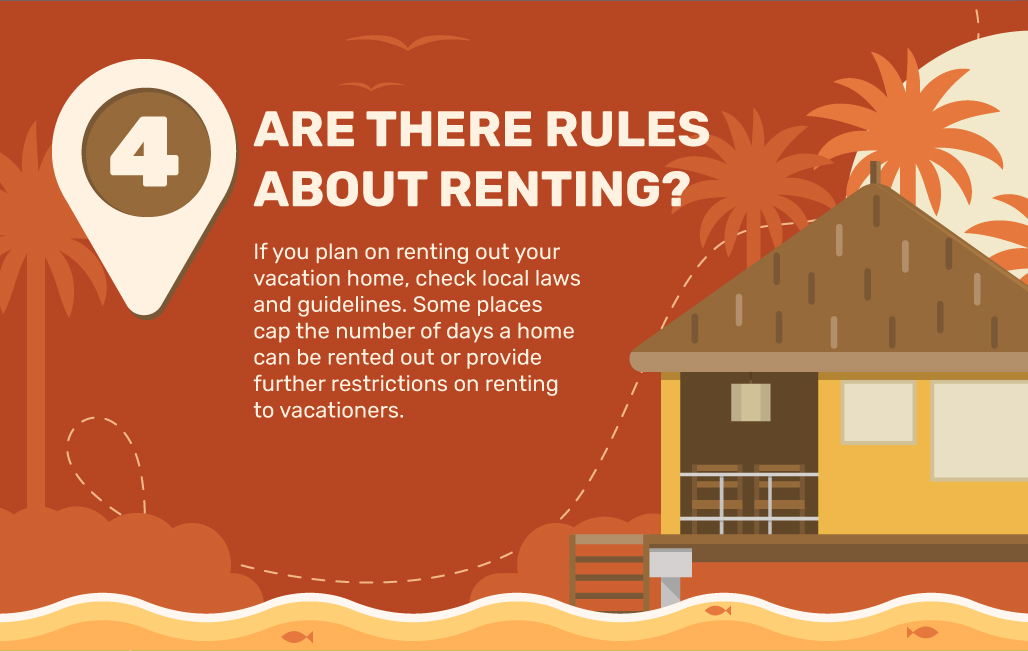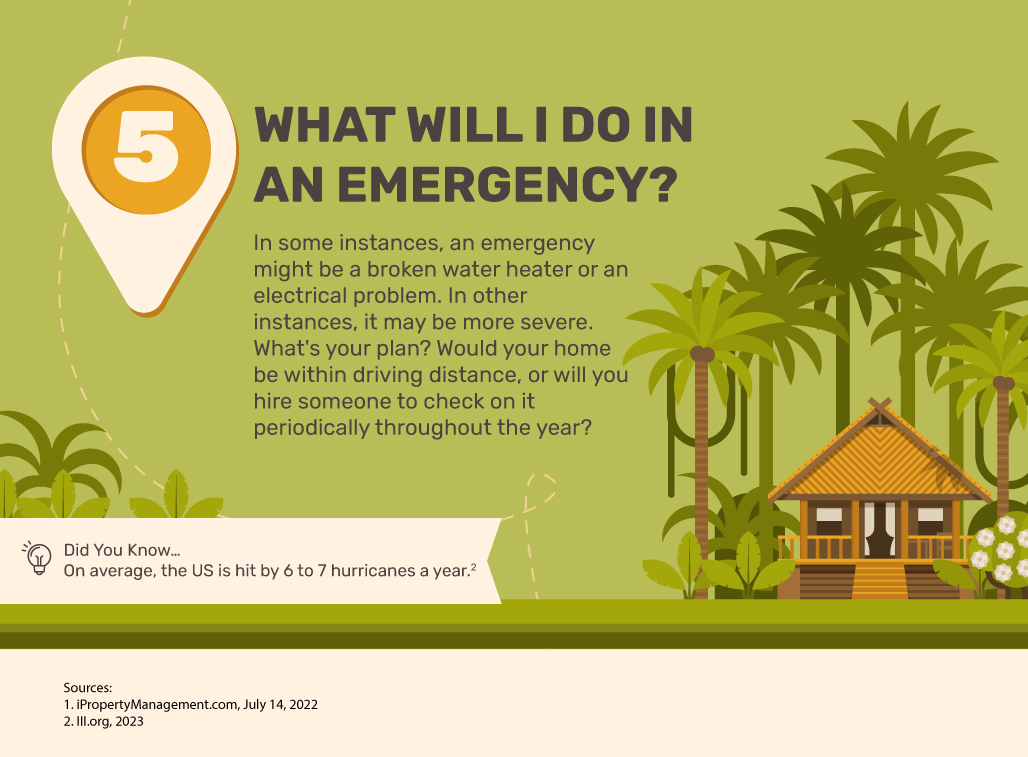 Related Content
Retiring early sounds like a dream come true, but it's important to take a look at the cold, hard facts.
Some people wonder if Social Security will remain financially sound enough to pay the benefits they are owed.
A number of questions and concerns need to be addressed to help you better prepare for retirement living.