A Meal for All Generations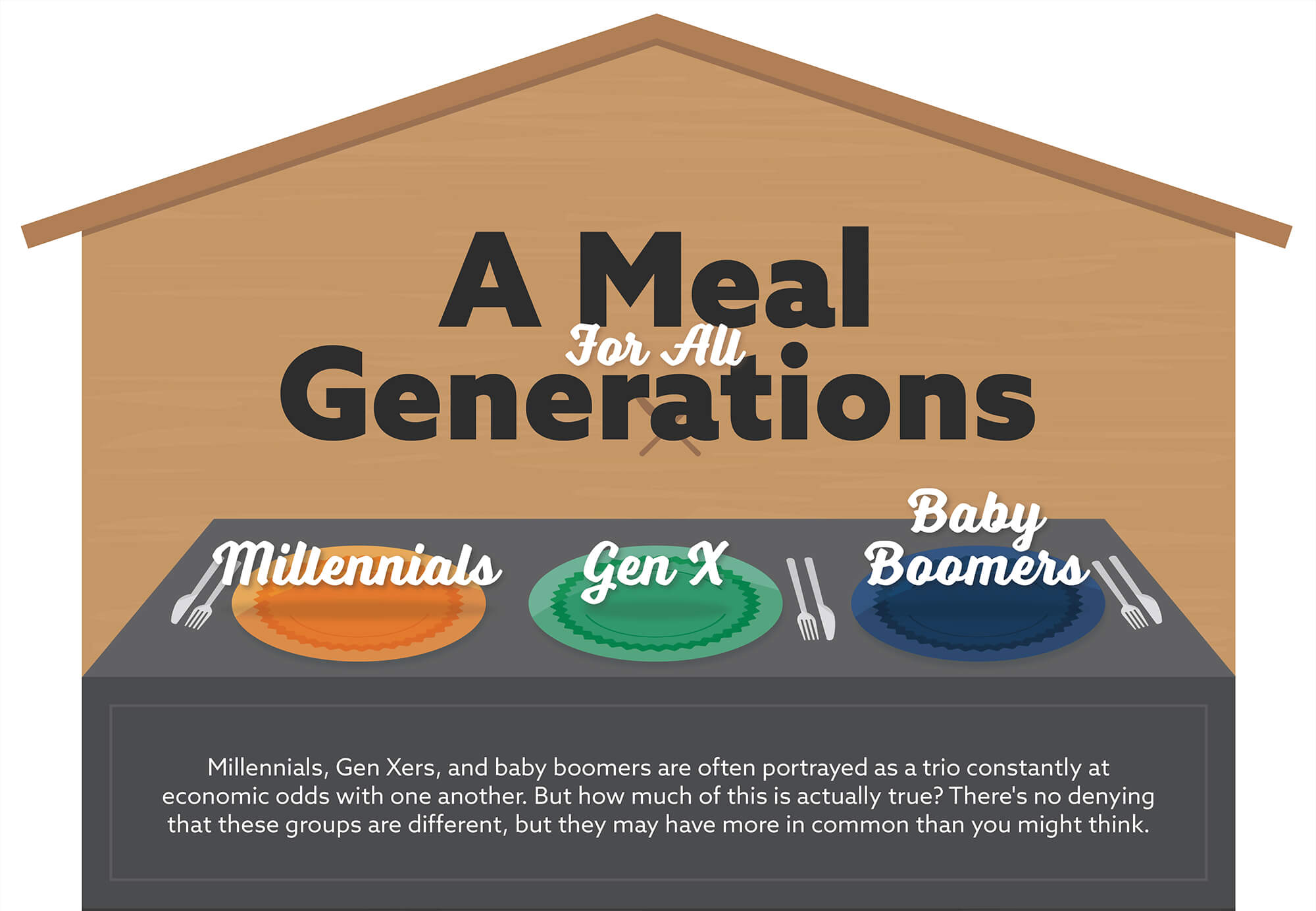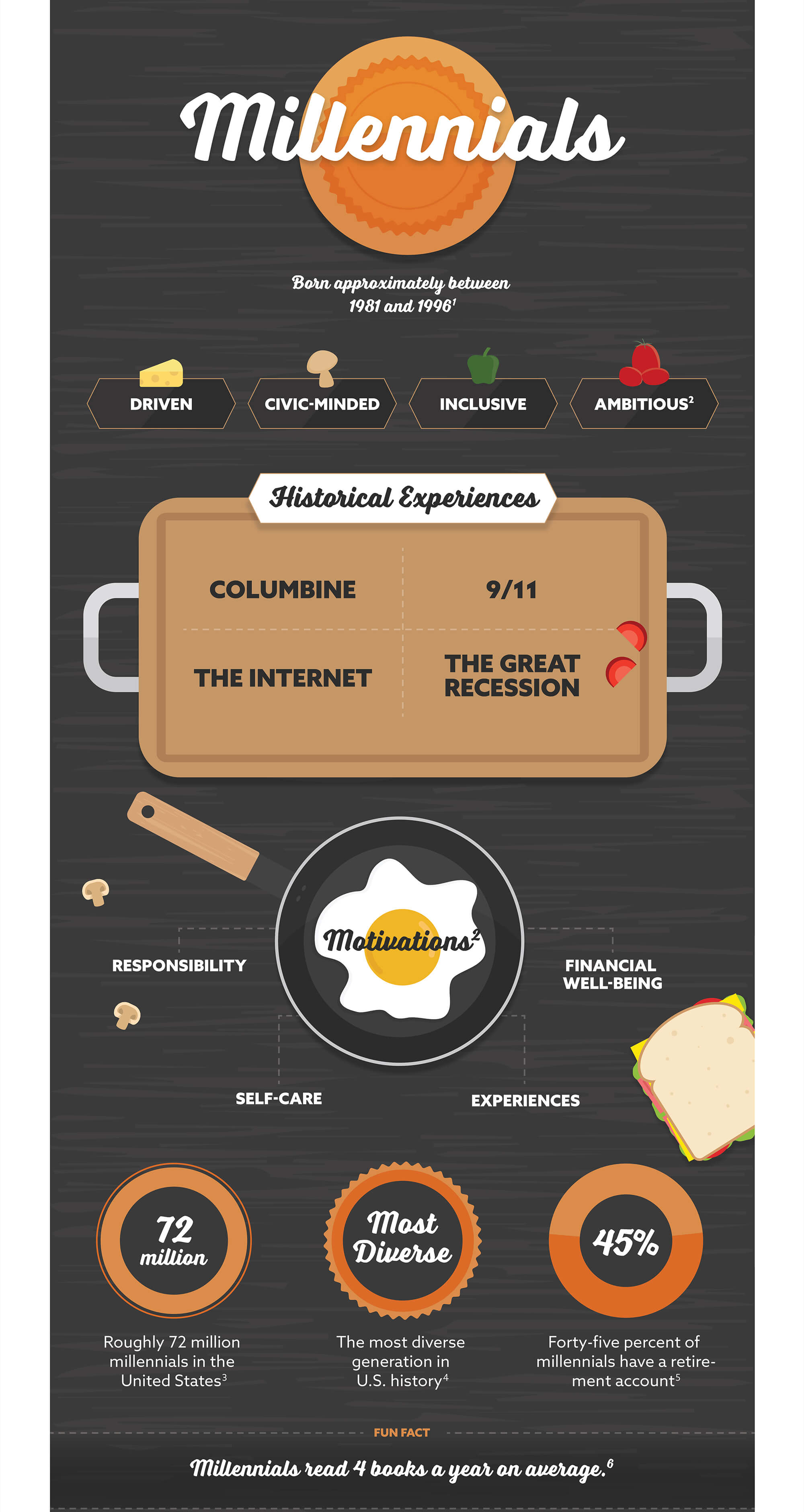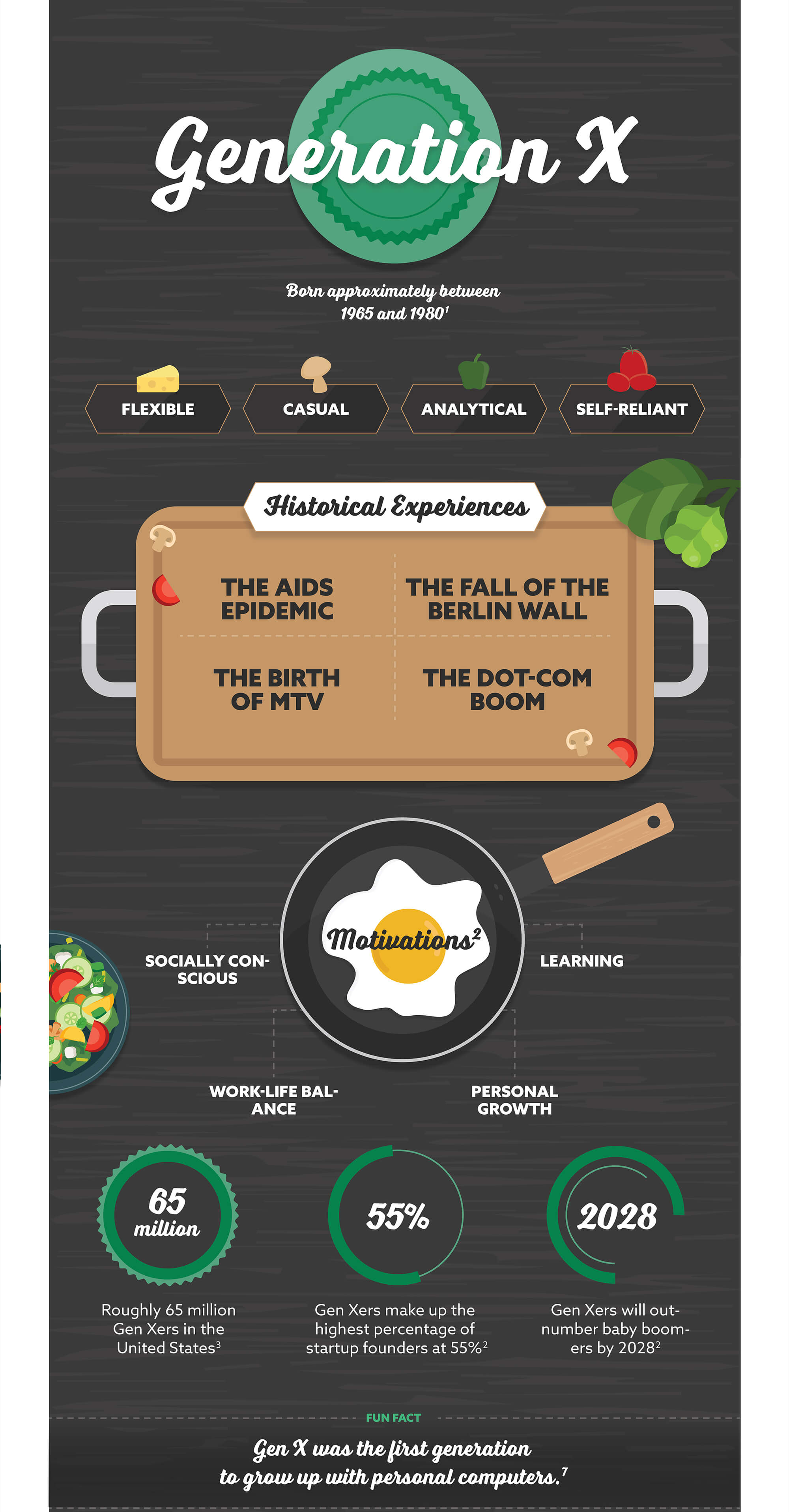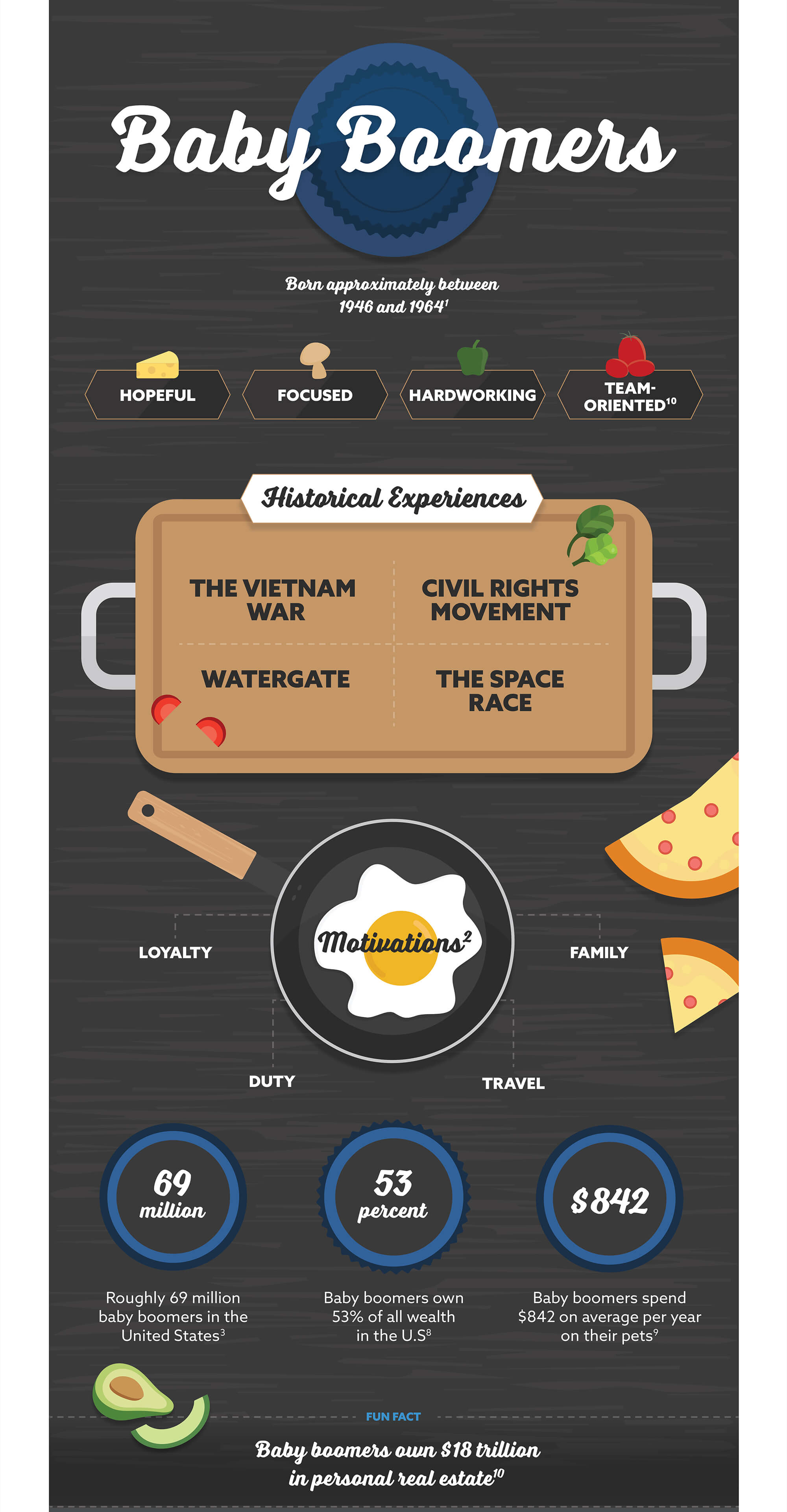 Related Content
Retirees traveling abroad need to know that their health insurance travels with them.
Have income that isn't subject to tax withholding? Or insufficient withholdings? You may have to pay estimated taxes.
In life it often happens that the answers to our most pressing questions are right in our own backyards.